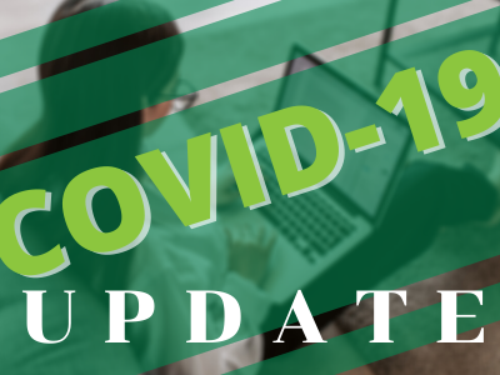 JA of North Central Ohio is committed to ensuring the health and safety of our volunteers, students, and staff during this public health crisis. We are abiding by Gov. Mike DeWine's order to move Ohio kindergarten - 12th educational organizations to an online learning atmosphere and restriction on mass gatherings. In accordance, we are:
Please read President Lori McCleese's update for further information. If you have any questions, please contact our office at (330) 433-0063.
Our mission and impact on local students depends on your continued support; please consider a gift of finances or time. Please click for information on the CARES Act passed by Congress and its impact on 2020 charitable giving (up to $300 deduction per individual). Additionally, we continue to have numerous remote activities; contact Ginnie Adams at (330) 433-0063 ext. 111 for more details. Thank you!