JA Company Start Up Conference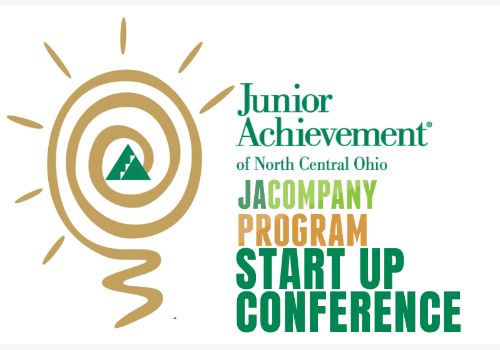 JA Company Program empowers high school students to fill a need or solve a problem in their community and teaches them practical skills required to conceptualize, capitalize, and manage their own business venture. (Grades 9-12)
Event Completed!

When: Thursday, October 10, 2019
Where: LaunchNET- Kent State University
Time: 9:00 PM EST
Students will be connected with young professionals from The Timken Company along with JA Alum and receive training to help them understand the responsibilities and best practices of their individual role within their JA Company.
Need More Information?
For more information about this event, please
contact us!