JANCO Entrepreneurship Challenge & Expo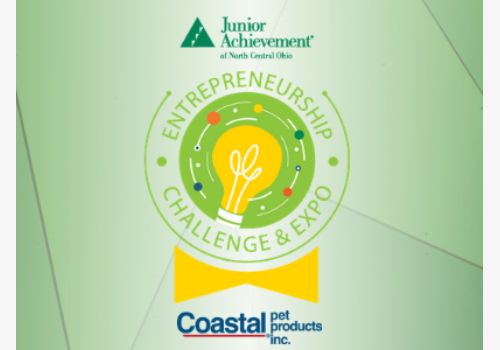 JA Company Program empowers high school students to fill a need or solve a problem in their community and teaches them practical skills required to conceptualize, capitalize, and manage their own business venture. (Grades 9-12)
Event Completed!

When: Friday, May 08, 2020
Where: Virtual
Time: 9:00 AM EST
The goal of the JANCO Entrepreneurship Challenge & Expo is to balance the business achievements of each team as a whole with the members' individual personal development. Therefore, for a team to win this award it is not sufficient just to run a financially successful JA Company or to have created an exciting product or service; JA Company members must also demonstrate that they understand how and why the company performed as it did and can present themselves professionally.

Congratulations to the 2019-2020 JA Company winners:
First: YouChoose of Hoover High School
Second: ColorWall of Lake High School
Third: ScreenBreak of Hoover High School
Need More Information?
For more information about this event, please
contact us!
2020 JA Entrepreneurship Challenge & Expo Announcement Highlights