NeuroNotes
Hoover High School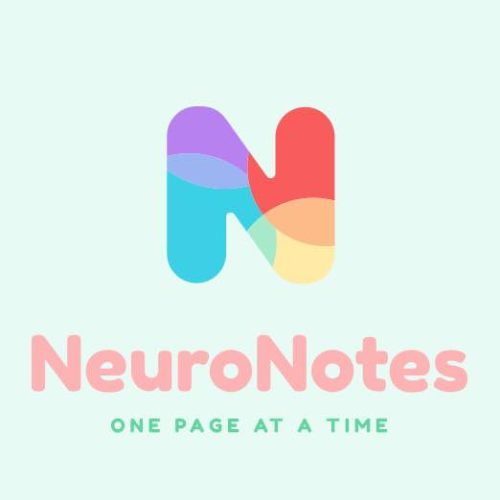 NeuroNotes provides an easier and more fun way to relieve stress, stay organized and boost confidence. NeuroNotes aims to make the community a more lively and less stressful environment, one page at a time.
To order, contact us at neuronotesja@gmail.com.
Check us out on social for the latest info:
Learn more here!