The Sweetest Box
Lake High School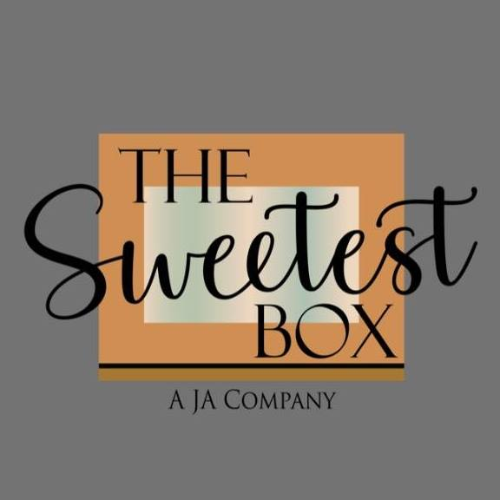 The Sweetest Box, partnering with Chocolate Creations, gives you the best themed sweet boxes with contactless services.
Please contact us to at thesweetestbox2021@gmail.com to order.
Watch for news of the Sweetest Box's new website and ordering options - coming soon!
Visit us on social for the latest info:
Learn more here!