Trash Stash
Lake High School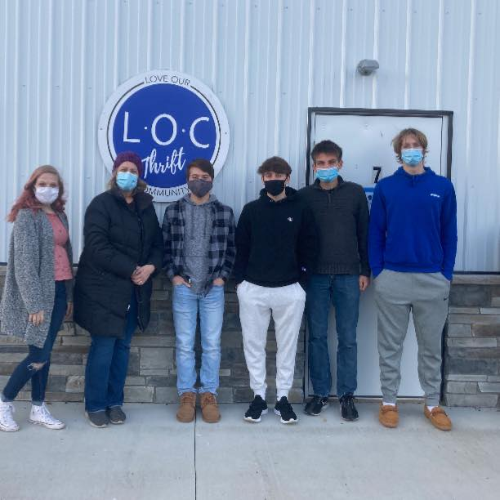 The idea of Trash Stash was born out of cluttered and messy cars. After brainstorming solutions, our team discovered that a car trash can would be the perfect solution.
Visit us on social media or send us an email at Trashstashja@gmail.com to get yours today at the low cost of $12 per "Stash" and just $2 for 10 replacement bags.
Connect with us on social media for the latest deals and news!
More info here!