Ambiton
Barberton / Copley / Norton High School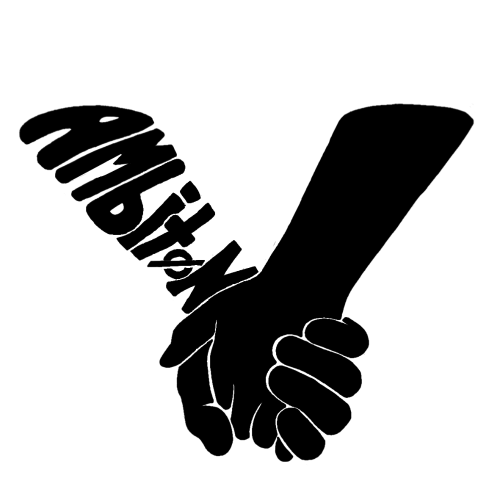 As our JA Company Program team discussed ideas, we kept coming back to what an unprecedented and challenging time we have all been experiencing. We as students have struggled for motivation this past year but with the help of our friends, family, and teachers we have found strength and the persistence to keep going. And we imagine you all may feel the same way. We wanted to create a product that represented that we are all in this together and to hopefully provide a little inspiration every day.
Introducing the Ambiton bracelet. The strands of color represent the different people in our life interwoven showing we are stronger together. The white charm showcases the words STRENGTH and PERSISTENCE. We invite you to purchase one and wear it proudly representing that our community is coming through this time together. You can order a bracelet today and they will be delivered to you before the end of April.
Visit us on social for the latest info:
Order Here!