IceBreaker
GlenOak High School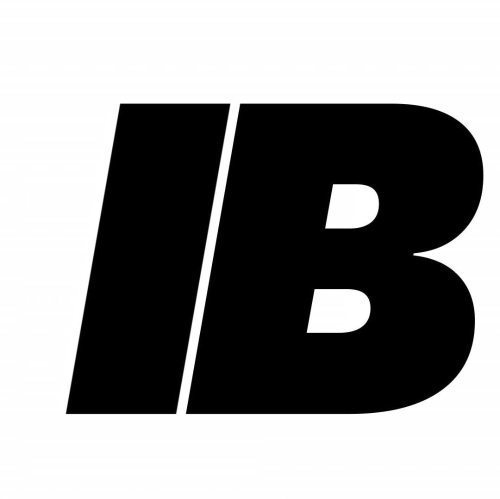 Are you stuck inside playing Monopoly for the 1000th time?
Well thankfully a new game called Break The Ice just hit the market! Break The Ice is a game that plays like Jenga but with a twist.
Break The Ice comes with 48 playing cards that prompt questions (Green), actions (Red), and challenges (Blue). The most exciting part is that each game includes 48 color coded dry erase "do it yourself" cards which ensures it is a brand new experience every time you play!
Visit us on social media for the latest updates!
To order, contact IceBreaker at: icebreakerja2021@gmail.com
More info here!