Safe Chain
Lake High School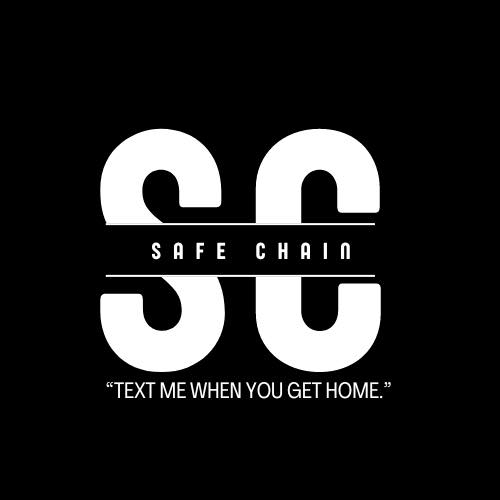 On average, there are over 6 million car accidents per year in the US (2020 data). Last year, an estimated 42,915 people died in car crashes, a 10.5% increase from the previous year (US Dept. of Transportation, 2022). And while the numbers change, the causes stay the same, with speeding, substance influence and distracted driving topping the list.
Entrepreneurs at Lake High School saw how these trends affected their community and decided to act. Their trendy key chain provides a visual reminder to drive safely. With "Text me when you get home," embroidered on one side of the key chain, the other side customizable, allowing for individual and gift personalization.
To order, email Safe Chain at safechain23@gmail.com.
Stay in the know by following Safe Chain on:
We use cookies to provide you a personalized experience. How we do this is by analyzing user behavior on our site and sharing data with our advertising and analytics partners. You consent to our cookie policy if you continue to use this website.