2021 Entrepreneurship Challenge & Expo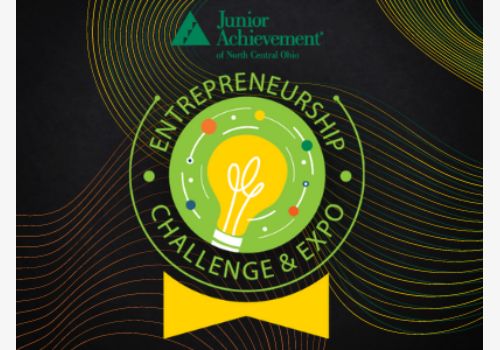 JA Company Program empowers high school students to fill a need or solve a problem in their community and teaches them practical skills required to conceptualize, capitalize, and manage their own business venture. (Grades 9-12)
Event Completed!

When: Thursday, April 22, 2021
Where: Virtual
Time: 10:30 AM EST
The goal of the JA Entrepreneurship Challenge & Expo is to balance the business achievements of each team as a whole with the members' individual personal development. Therefore, for a team to win this award it is not sufficient just to run a financially successful JA Company or to have created an exciting product or service; JA Company members must also demonstrate that they understand how and why the company performed as it did and can present themselves professionally.

Check back for updated information!
Need More Information?
For more information about this event, please
contact us!
2020 JA Entrepreneurship Challenge & Expo Announcement Highlights